Prerequisite Gr. 12 Course Requirements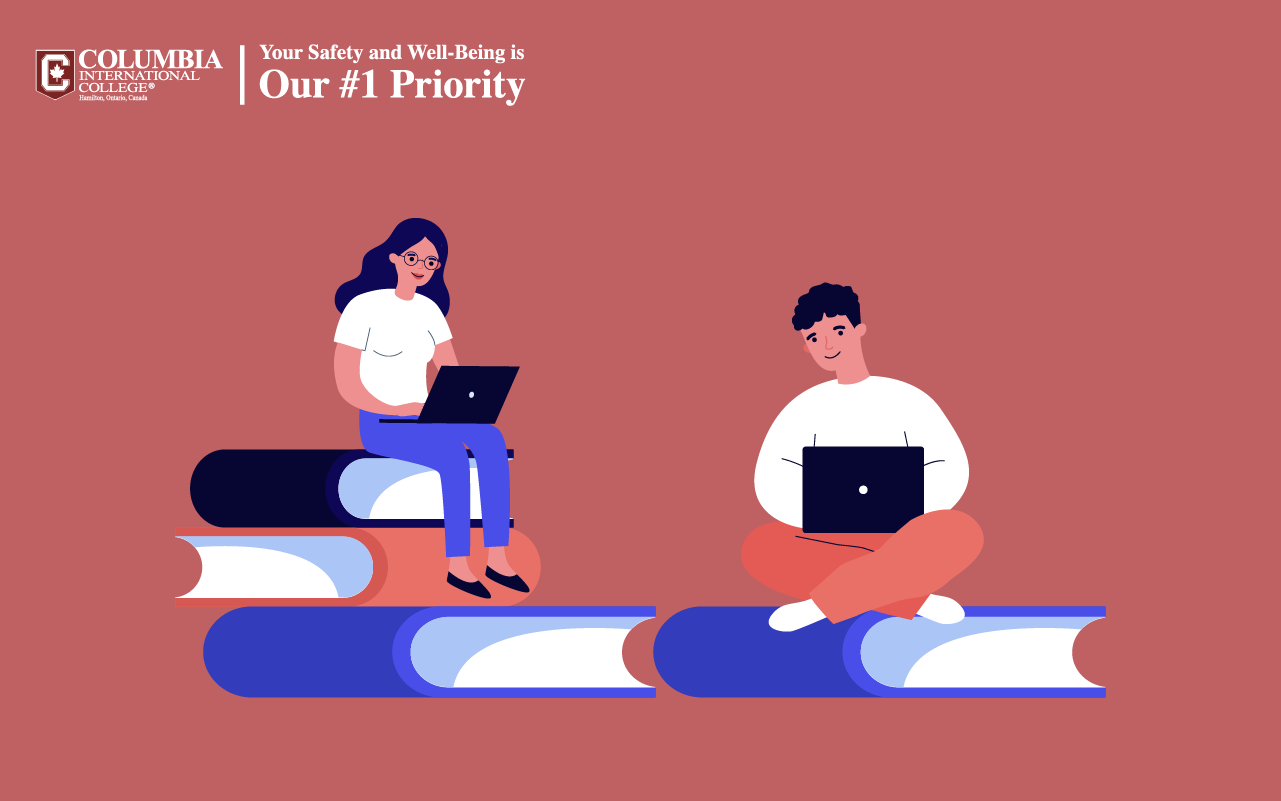 All students going to an Ontario university need 6 4U/M (gr.12) credit courses for admission. You need to research the specific requirements of the university program you are interested in. The courses in bold are typically required for admission to the specified program. Electives are courses you can choose.
For all course options, please refer to the list of Academic Courses Offered at CIC for course descriptions and important prerequisite information (ex. MHF4U must be taken before taking MCV4U).