Welcome to Columbia International College
---
Principal's Welcome Message
Dear New Students and Families,
Welcome to Columbia International College. Our Total Care Education Staff including our teachers and ourselves are pleased that you have made the decision to join our family.
With over 40 years of proven success, we are proud of how well our Total Care approach works; our consistent and proven track record has gained the confidence of students and parents from over 100 countries. Upon graduation at Columbia, students gain entrance and scholarships to prestigious universities here in Canada and abroad.
We encourage you to set the foundation for your success by learning all about CIC now.  Participate fully and successfully by knowing your pre-arrival information and travel advice offered by our school.  Take an active role in your Orientation so that you learn who is who at CIC, and can benefit immediately from our Total Care Departments such as:
        Guidance and University Placement
        Admissions & Liaison
        Student Leadership Development
        Medical and Wellness
        Residence and more.
We look forward to meeting you in our classrooms!  If you have any questions, please reach out to us.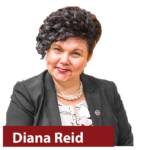 Diana Reid, Principal
---
CIC social networks are a great way for students and parents to stay connected. Follow us on Facebook, Twitter, Instagram, and YouTube to receive updates and information about upcoming events and activities in the Columbia International College community.
---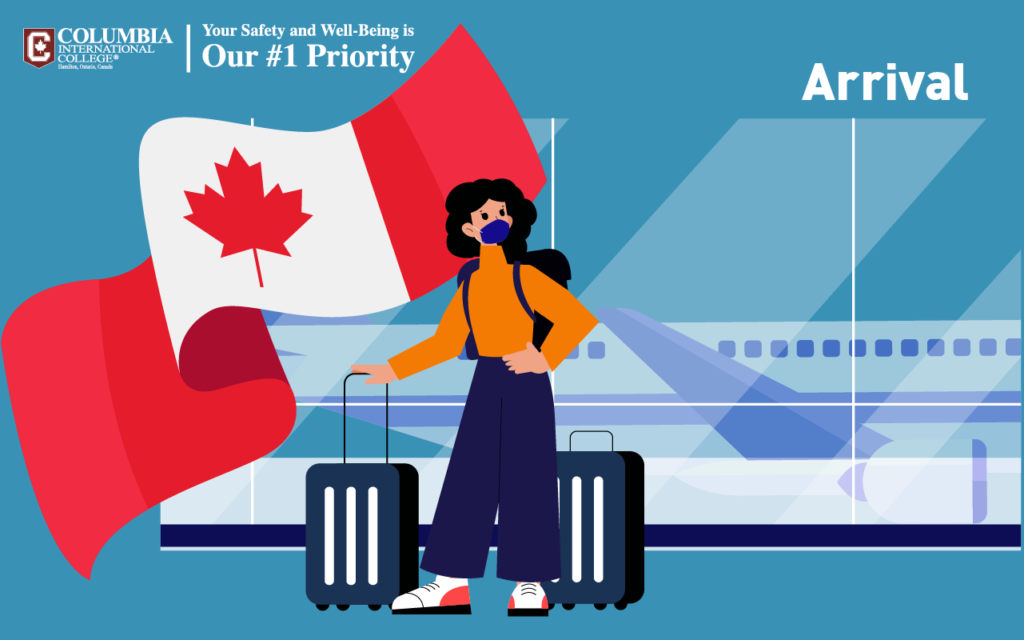 Planning Your Entry to Canada
The Total Care team is ready and excited to have you join in-person classes on campus
---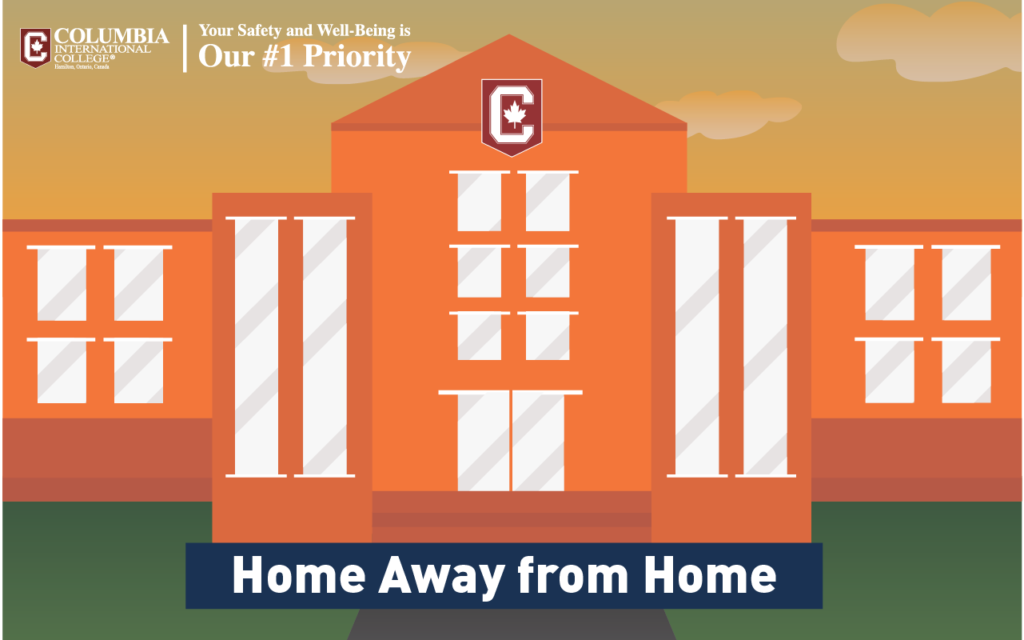 Living on Campus
Home Away from Home
---
Orientation
See the important dates and information about our School Orientation and Registration
---