Student Leadership Development
Columbia's aim is to graduate well-rounded students prepared for life at university and beyond. Therefore in addition to academic learning, we believe it is essential to build a student's character through leadership training and experiential learning to excel in today's global competitive world. As a result, we have established the Student Leadership Development (SLD) Office to organize and facilitate exciting, educational programs which provide students with the necessary training and experience to succeed in life.
In each program that is offered by Student Leadership Development, an emphasis is placed on character development and diversity. Our programming seeks to elaborate on how activities and events can develop the individual to greater levels of:
Inclusiveness
Diversity
Honesty & Integrity
Respect
Responsibility
Peaceful & Positive Conflict Resolution
Fairness
Caring
Optimism
Self-Confidence, and Self-Advocacy
Perseverance
Students are intentionally recognized for their exemplary character and development in regular ceremonies. SLD coordinates with all departments to provide a holistic atmosphere for this growth.
---
After School Activities:
Academic
• Weekly scheduled Teacher Academic Support
• Peer Tutoring
• Tutoring
• UPO/Guidance Workshops for Course of Study and University selection
Social & Emotional
• Clubs, Community Service, Leadership Training
• High Achievers Clubs, Robotics Club
• University Application Preparation, Personal Statement Preparation, etc.
• Sunday Wellness "Tea and Talk" Session
Physical
• Intramural Sports
• Varsity Sports
• Walking and Hiking Club
---
Use Reach to Sign up the activities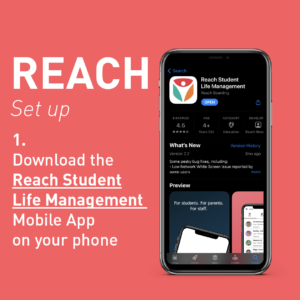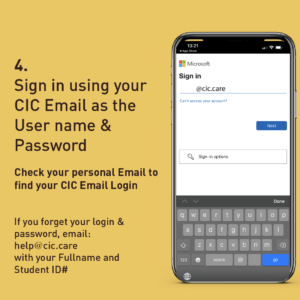 ---