CIC Airport Pickup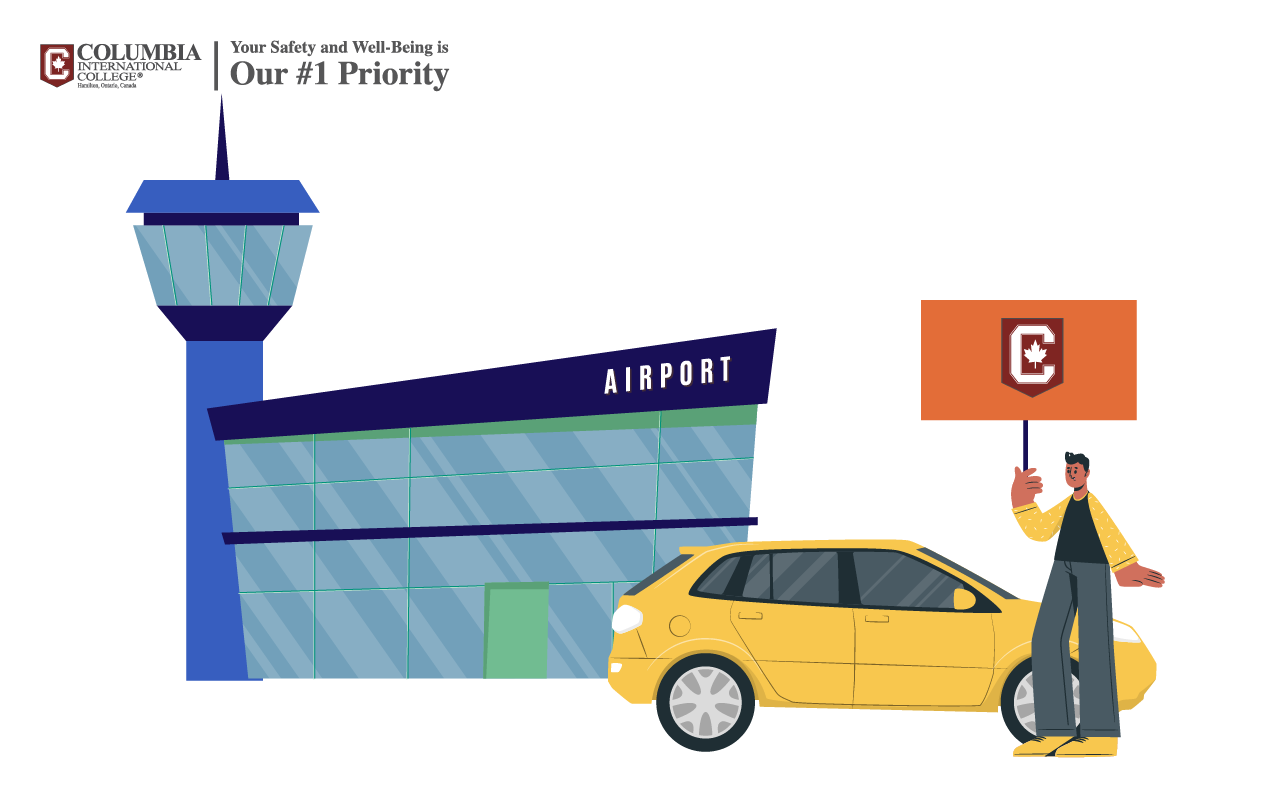 We encourage you to book your transportation as soon as you book your flight.
---
CIC Arranged Pickup
CIC arranged Pickup Service can be ordered through Arrival Form on your ezReport or by emailing to airport.pickup@cic-totalcare.com
You MUST book

at least 3 business days

(or

72 hours

to cover the weekend).

Please follow the instructions in your Airport Pickup documentation to ensure there are no problems with meeting your driver.
You can contact Airport Pickup at: airport.pickup@cic-totalcare.com or +1 647-687-1922 to let them know you have arrived.
Your driver will take you directly to your Residence. No stops will be permitted unless it is for an emergency health reason.
There are 2 types of service you can choose from:
Please note, only to choose Unaccompanied Minor Service if you have booked this service with the flight.

Safety and health is our priority.
We have been using two drivers consistently. Not a random or large group of drivers.
Before and After every pick-up: car touch-points, handles, arm rests, seats, headrest, floor, trunk etc. are sanitized with Bleach-free Clorox Disinfectant.
Exterior of vehicles are cleaned through Valet Car Wash twice a day.
Students never sit at the front seat, and with our large Suburbans, there is maximum distance between the driver and the student being transported.
---
Last Updated: March 29, 2023
---