Arrival in Canada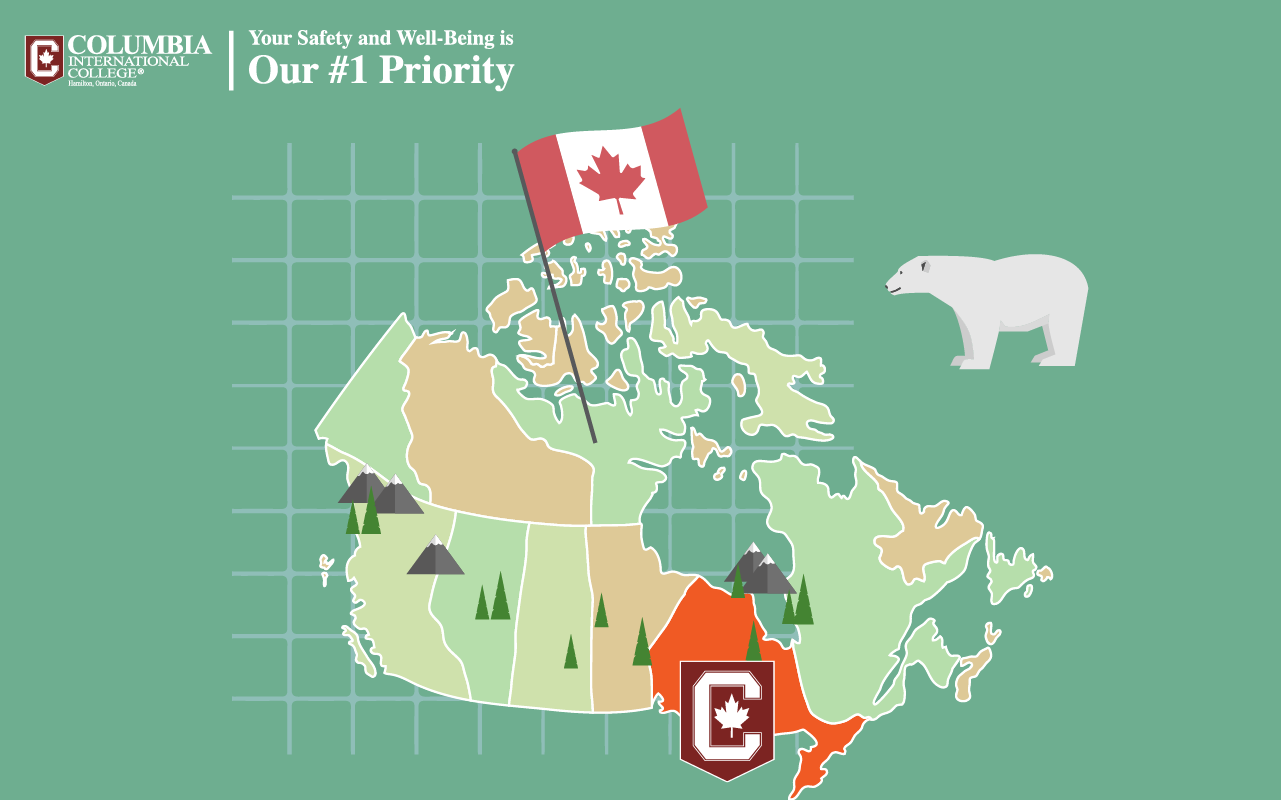 Welcome to Canada! When you first enter Canada, you'll need to get your study permit at the border.
---
Residence Check-in Expectations
You are encouraged to use a self-test kit if you are experiencing symptoms or would like the peace of mind before beginning in-person learning of your classes. Should you have a positive result, please report to the CIC Medical & Wellness Clinic and/or a Residence staff.
If you have a positive COVID-19 test results, you will have to go into isolation in one of our CIC residence buildings. Once you are cleared by one of our CIC Medical & Wellness staff, you will move to your residence room and begin in-person learning.
---
Check-in to the Residence
Contacts for all Residences 
General residences email address: Residence.managers@cic-totalcare.com 
Pine Girls (PG) 
Address: 768 Sanatorium Road, Hamilton ON L9C 0C5 
Front Desk Number: 905-572-7883 extension 6666 
Cell//Mobile Number: 905-745-3782 
Pine Boys (PB) 
Address: 728 Sanatorium Road, Hamilton ON L9C 7V6 
Front Desk Number: 905-572-7883 extension 5555 
Cell/Mobile Number: 905-961-4071 
---
Last updated on July 9, 2023