Coming to Canada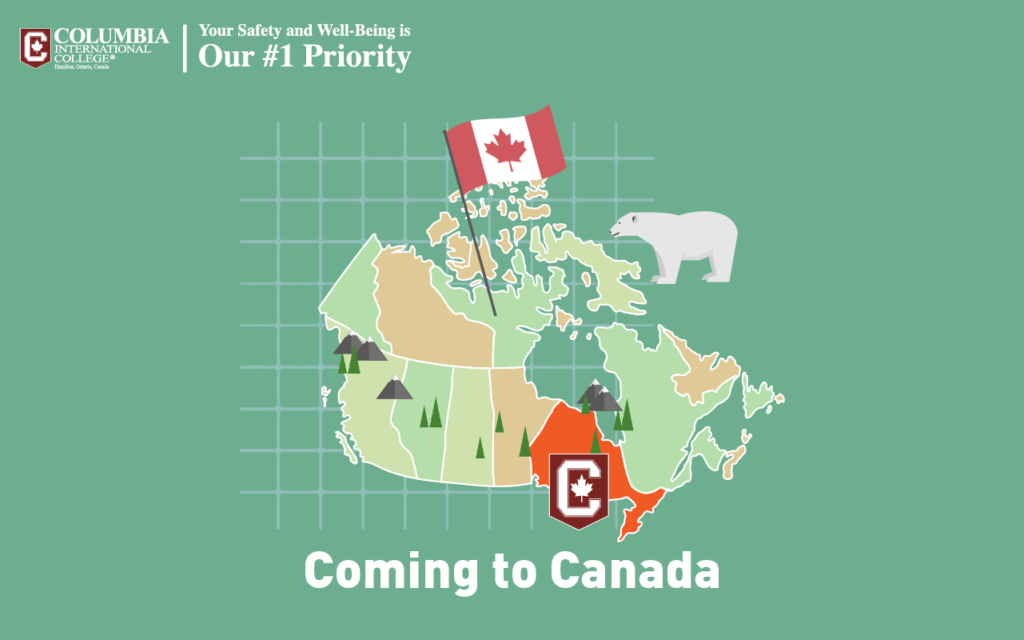 As an International student, to be able to enter Canada, you are required to follow these requirements as specified by Canada Border Services Agency (CBSA). Visit Current border measures and requirements for information about how COVID-19 is affecting travellers, border services, programs and business.
Before you travel
(Ref: Flying to Canada requirements checklist)
Sign and return the Quarantine Acknowledgement and Confirmation form, and book your quarantine room by logging to your ezReport, click on "Forms" button in the menu column and complete the Arrival Form.
Get your pre-entry COVID-19 test (PCR or LAMP) within 72 hours prior to your flight
Exempt from 3-night hotel stay if you are a CIC student and under 22, print out your CBSA Letter (Provided by CIC)
Register in advance for your arrival test
Use ArriveCAN to submit your travel and quarantine plans, when asked for your phone number, please provide the residence front desk number: +1 905-308-7565 ex 1200
*To learn more about what to pack, please check our Moving In page.
Arriving in Canada
Ensure you have the following documents ready for assessment by a Border Services Officer:
Valid passport, including valid Canadian temporary resident visa if required
IRCC Letter (Study Permit Approval) or Study Permit​
Letter of Acceptance​
CBSA Letter (Provided by CIC)​
Tuition Receipt​
ArriveCAN receipt
Proof of Negative Covid Test​
You should also be prepared to answer some questions from the CBSA officer, including:
How long do you plan to stay in Canada?
How much money do you have with you?
Have you been to Canada before? Were you required to leave?
At what institution will you be studying?
Where will you be staying?
If you're well prepared and you have no items that are not allowed in Canada, the process will go quickly. The CBSA officer will print a paper copy of your Study Permit. Please do not leave the Port of Entry without your Study Permit!
Updated on Mar 5, 2021