Arrival Testing and Quarantine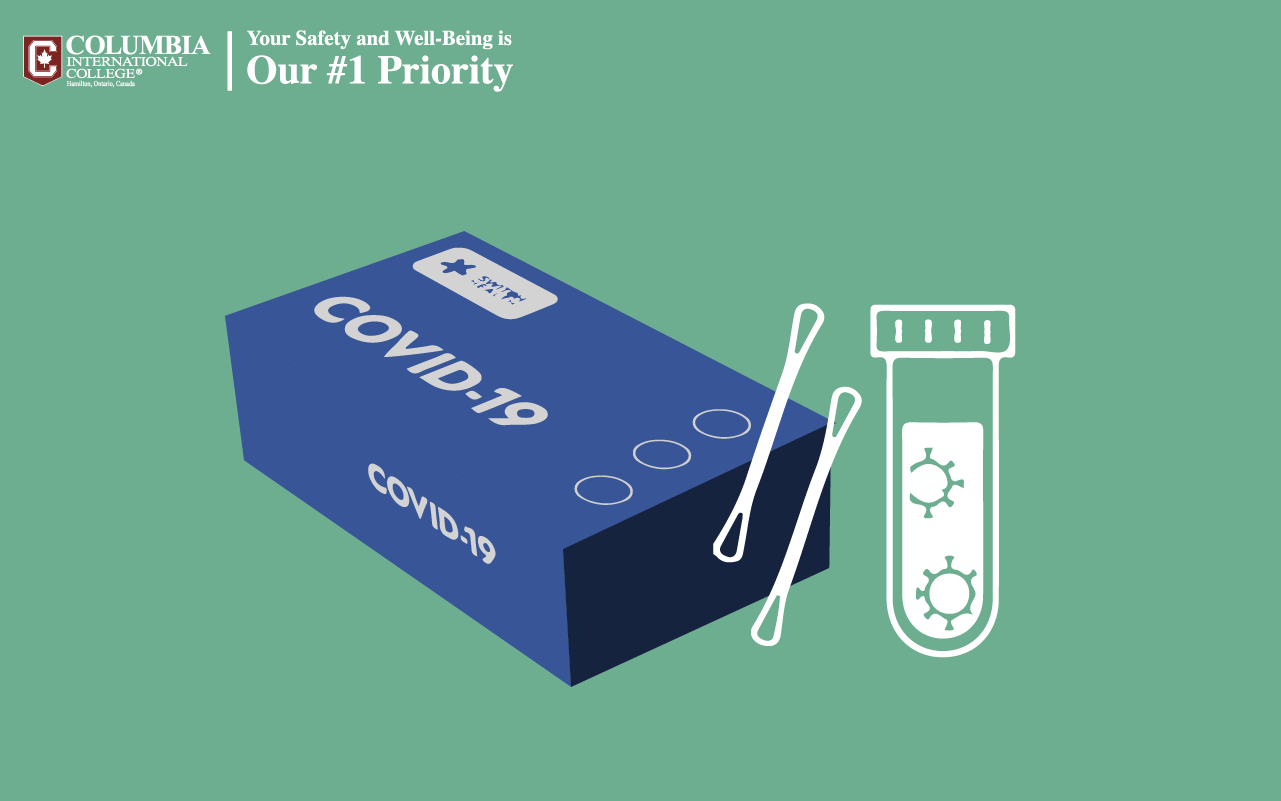 Welcome to Canada! When you first enter Canada, you'll need to get your study permit at the border.
---
COVID-19 molecular test on arrival
As of February 22, 2021, you will need to take a COVID-19 molecular test on arrival, whether at the airport or land border crossing.
Register for your arrival test before travelling to Canada, it is still possible to register at the airport.
Collect your COVID-19 test kit, you will need to pick up a COVID-19 test kit which you must later complete on day 10 of your quarantine as per the instructions you will be given.
---
Check-in to the Quarantine Residence
During the COVID-19 pandemic, people who travel to Canada, regardless of citizenship, will need to follow testing and quarantine requirements. As per government guidelines, you must quarantine starting on the day of your arrival. If you've booked quarantine room with CIC, please go to our quarantine location – Linden Hall Residence directly:
CIC Arranged Pickup
CIC arranged pickup service can be ordered through Arrival Form on your ezReport or by emailing airport.pickup@cic-totalcare.com.
To ensure there are no problems with meeting your driver please follow the instructions in your Airport Pickup documentation. You can contact Airport Pickup at: airport.pickup@cic-totalcare.com or +1-289-684-2060 to let them know you have arrived.
Your driver will take you directly to your quarantine location at CIC's Linden Hall Residence. No stops will be permitted unless it is for an emergency health reason.
Self-Arranged Pickup
If you/your parents will be arranging your own pickup you will have to inform you liaison officer of:

The date you arrive
Who will be picking you up
Where you will be quarantining

*If you arrange your own transportation and/or choose to quarantine at a location other than at CIC (e.g. at a relatives), you will still be required to quarantine at CIC for 21 days in order to attend in- person classes.
Quarantine
In accordance with the Quarantine Act you will be required to quarantine upon arrival. You will be required to quarantine for 21 days.
Confirm arrival to your quarantine location and complete daily COVID-19 symptom self-assessments using the ArriveCan app
---
Last updated on Mar 24, 2021